How to Sell Gaming Console?
Want to sell your gaming console? It is so easy with Consoletradein.co.uk.
So, you have decided that your old console normally an Xbox or PlayStation has got to go!
Whether it's for an upgrade or you just need the cash then you have come to the right place. We specialise in buying gaming tech and you will get the best price and quick service with Consoletradein.
What You Need?
First choose the item you have from the easy pull-down quote form. Next you need to select the grade but don't forget to check the condition of your machine with the grading guidelines to avoid disappointment. If you do select the wrong grade then don't worry too much as we will contact you after inspection and ask if you accept our assessment. If you don't then we will return the item free of charge.
Ok, so you have entered your item and your grade. Next step is to choose your day of collection from your work or home. Enter your address and payment choice and let us do the rest.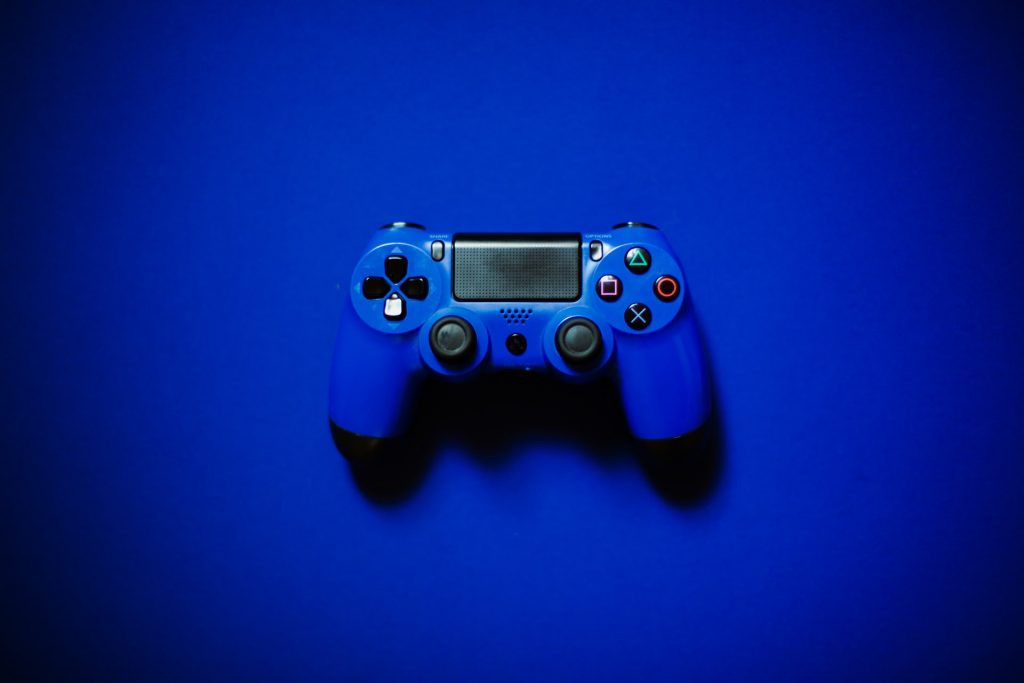 Result
Once your item has been inspected then it's cash time. We will pay you in most cases within an hour of inspection, but we quote within 48hrs of delivery to our location.
So, there you have it free collection from your home and a quick competition beating payment to your bank account.