How to Sell Your XBox?
Are you looking to upgrade your gaming setup and wondering what to do with your old Xbox console? Selling your Xbox can be a great option, especially if you're looking to get some extra cash to put towards a new console. At ConsoleTradeIn, we make it easy to sell your Xbox for a fair price.
Here's how it works:
Step 1: Get a quote
Visit our website and select your Xbox model from the list. We'll then ask you to provide some basic information about the condition of your console, including whether it's in good working order, whether it has any cosmetic damage, and whether you have all the necessary accessories. Based on this information, we'll provide you with a quote for your console.
Step 2: Send us your Xbox
If you're happy with our quote, simply pack up your Xbox and send it to us using our free collection service. We'll send you a postage label to print out and attach to your package, so you won't have to pay for shipping.
Step 3: Get paid
Once we receive your Xbox and verify its condition, we'll send you payment via bank transfer or PayPal. It's that easy!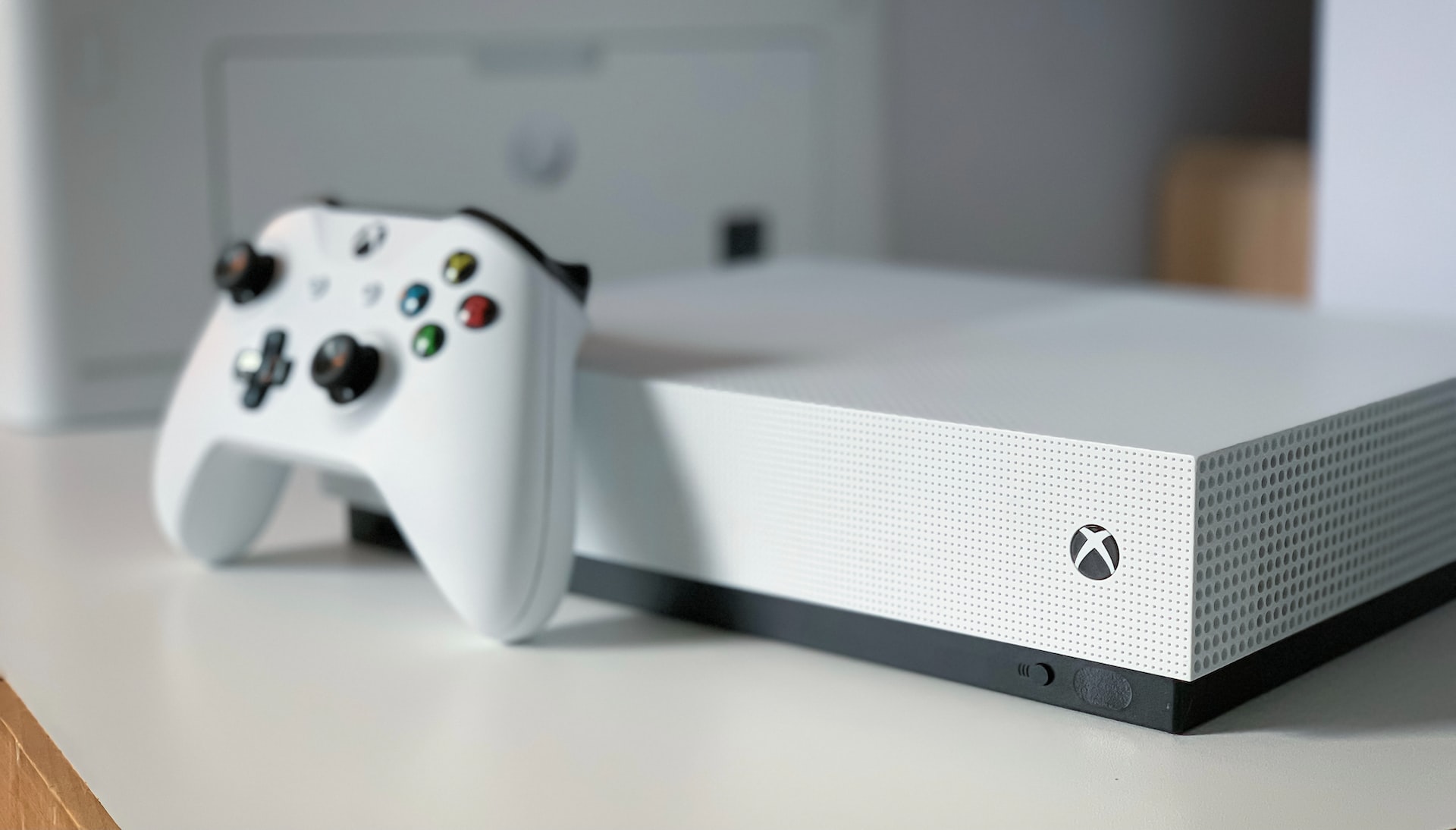 Why choose ConsoleTradeIn to sell XBox?
There are plenty of reasons to choose ConsoleTradeIn when you're looking to sell your Xbox. Here are just a few:
Quick and easy process: We make it easy to get a quote, send us

your console, and get paid quickly.

Fair prices: We offer fair prices for Xbox consoles in good working

order, and we'll even buy consoles that have some cosmetic




damage.

Free collection: We'll send you a collection box so we collect your

console for free.

Reliable service: We've been in business for over 10 years and have

a great reputation for providing reliable and trustworthy service.
So if you're looking to sell your Xbox, why not give ConsoleTradeIn a try? With our quick and easy process, fair prices, and free postage, we make it easy to get cash for your old console.