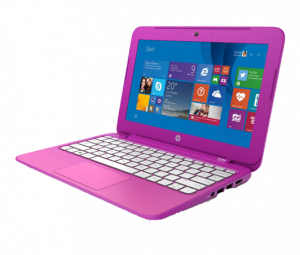 Sell Your HP Laptop For Cash
HP Inc. is an American computer company that develop and produce desktop and laptop computers, as well as other forms of computer technology and hardware. Sell your HP laptop for cash and get it right away.
Hewlett-Packard, abbreviated to HP, was founded in 1939 and is one of the largest computer companies in the world, along with Lenovo, IBM and Dell. In 2014, Hewlett-Packard split into two separate companies with HP Inc. continuing to produce computers, printers and Hardware, whereas the newly founded Hewlett-Packard Enterprise, abbreviated to HPE, focused on software, network and financial services.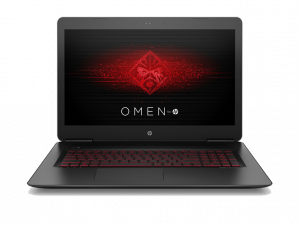 The Omen line of computers are what VoodooPC used to be before the company was purchased by HP in 2006. Originally founded in 1991, VoodooPC has since been rebranded and reproduced by HP.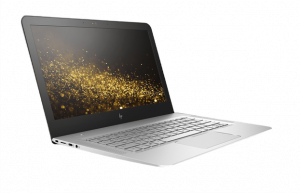 The Envy line of laptops was originally launched in 2009, its main completion was with Dell's XPS series. Envy originally consisted of the 13-inch and 15-inch models but this was expanded with the addition of the 14-inch and 17-inch models. In 2012, HP announced that it was discontinuing the current 13, 14, 15 and 17-inch models by re-branding their Pavilion line of laptops as the new Envy line of laptops.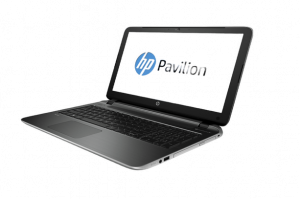 The Pavilion line of computers produced by HP consist of both desktop and laptop computers. Introduced in 1995. Current models consist of 15-inch, 17-inch laptops as well as the x360 laptops/tablet hybrids with 11, 13, 15-inch options.
Why sell HP Laptop to us?
We assess your item after it arrives and our goal is to send your money to you after a 48hr period. You can choose to be paid using PayPal or you can be paid via a bank transfer.
After the assessment of your item. Payment will be made to you after 48hrs via Bank Transfer or PayPal.
Payment Safety and Security
At ConsoleTradeIn we have stringent security protocols that are enforced throughout the entire process: from the initial booking to the payment to you for your items. You can have absolute confidence in our secure services.
ConsoleTradeIn is a subsidiary of the ILS group. We specialize in handling redundant electronics and the security of any data contained from small businesses to large scale high security industry leaders. We operate to data protection legislation standards when we disk wipe your item and completely remove all personal information stored on your item.
Our primary goal is 100% customer satisfaction with our services. Should we fall short of your expectations in any way, we will return your item to you free-of-charge via next-day courier.
Preparing your HP Laptop for sale
Before sale you must do some steps to protect your personal data. This steps might have little differences depending on device, but in general they are the same. So follow it to finish your device preparing for sale and sell your HP Laptop with us.
Remember to sign out of your accounts, Instructions are available online if you are unsure how to do this.
If your device has CD Drive port, check it and remove CD before sending to us.
2. Reset to factory settings
Remember to factory wipe your device. Again details of how to do this are online for your specific product.