Why sell Your Gaming Machine to us
Be confident that you will be getting the best price with a free collection service. You can choose to be paid using PayPal or you can be paid via a bank transfer and you will receive your money in 48 hrs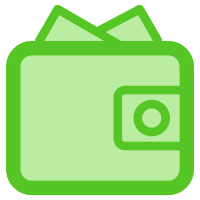 Fast Payment
After the assessment of your item. Payment will be made to you after 48hrs via Bank Transfer or PayPal.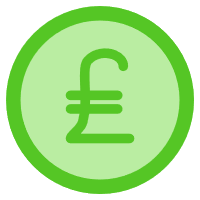 Payment Safety and Security
At ConsoleTradeIn we have stringent security protocols that are enforced throughout the entire process: from the initial booking to the payment to you for your items. You can have absolute confidence in our secure services.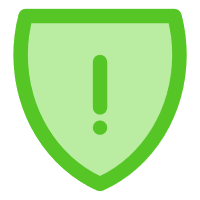 100% Data Protection
ConsoleTradeIn is a subsidiary of the ILS group. We specialize in handling redundant electronics and the security of any data contained from small businesses to large scale high security industry leaders. We operate to data protection legislation standards when we disk wipe your item and completely remove all personal information stored on your item.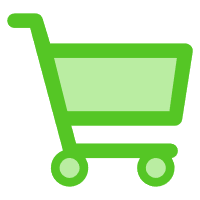 Trusted Reseller
Our primary goal is 100% customer satisfaction with our services. Should we fall short of your expectations in any way, we will return your item to you free-of-charge via next-day courier.