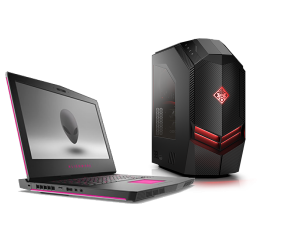 Sell Your Gaming Machine For Cash
Gaming Machines are valuable Tech.
If you want to sell Gaming Machine and get the best price for your Laptop or PC – get a quote and use our Free and Easy service.
Why sell Gaming Machine to us?
We assess your item after it arrives and our goal is to send your money to you after a 48hr period. You can choose to be paid using PayPal or you can be paid via a bank transfer.
After the assessment of your item. Payment will be made to you after 48hrs via Bank Transfer or PayPal.
Payment Safety and Security
At ConsoleTradeIn we have stringent security protocols that are enforced throughout the entire process: from the initial booking to the payment to you for your items. You can have absolute confidence in our secure services.
ConsoleTradeIn is a subsidiary of the ILS group. We specialize in handling redundant electronics and the security of any data contained from small businesses to large scale high security industry leaders. We operate to data protection legislation standards when we disk wipe your item and completely remove all personal information stored on your item.
Our primary goal is 100% customer satisfaction with our services. Should we fall short of your expectations in any way, we will return your item to you free-of-charge via next-day courier.
Preparing your Gaming Machine for sale
Before sale you must do some steps to protect your personal data. This steps might have little differences depending on device, but in general they are the same. So follow it to finish your device preparing for sale.
Remember to sign out of your accounts, Instructions are available online if you are unsure how to do this.
If your device has CD Drive port, check it and remove CD before sending to us.
2. Reset to factory settings
Remember to factory wipe your device. Again details of how to do this are online for your specific product.