Do you have a gaming device and want to get cash as fast as possible? We can can help you. Sell gaming device to us and will offer you the best market return for your used devices.
Make a quote and wait for the courier right at your home. Just a few clicks stand between you and quick money. Sell with ConsoleTradeIn!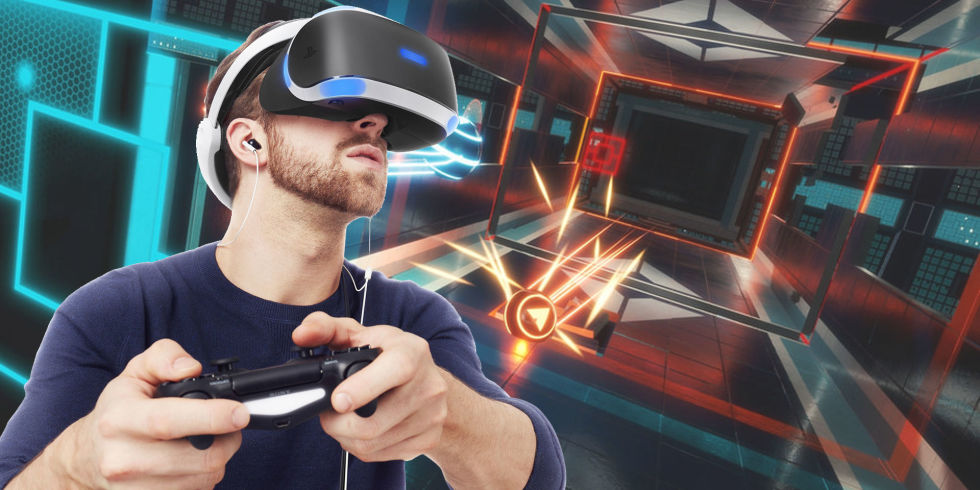 We specialize on different gaming devices such as Gaming Laptops, Gaming PCs, PlayStation, Xbox, VR and Nintendo Switch. Want to take a look at our current list of devices? Go to the quote form page and check what we take in.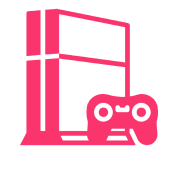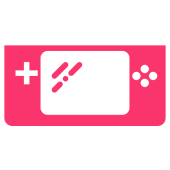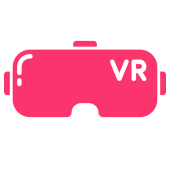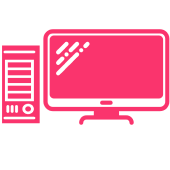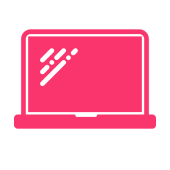 Go to the simple quote and select the item you want to sell. Choose the conditions of your device and organise a collection. Then you get paid.
If you have a specialised Gaming item and it's not on the list then contact us, it's quite possible we will give you cash for it.
PlayStation
Conceived originally as a new console created through a business partnership between Sony and Nintendo, and later Sony and Sega, the PlayStation is one of the fifth generation consoles and was released in 1995.
Xbox X
The Xbox X was released on 10th November 2020 in the UK. With the production of the new Xbox X and the release of the PS5 it was the 8K console year.
Razer
Razer is a leading gaming laptop and peripheral manufacturer founded in Singapore. The three headed snake design is one of the most well-known symbols in gaming.
Alienware
Alienware is an American subsidiary of Dell specifically designed for high-end gaming computers and laptops. It was founded in 1996 as an independent company before being purchased by Dell in 2006.
Virtual Reality
Virtual Reality Headsets enable users to interact in a virtual 3D space. This devices are widely used with VR video games, simulators and trainers.
Nintendo Switch
The Nintendo Switch is a hybrid video game console developed by Nintendo and released worldwide in most regions on March 3, 2017
HP Omen
Omen is the gaming branch of HP, some people might recognize that the Omen logo is based on the inversion of the Voodoo Pc company logo that was acquired by HP in 2006.
Take a look at the whole work process. It takes a few steps and may be done just in one day. Who else can provide such an easy and fast opportunity to sell a gaming device?
What is necessary from you, if you want to sell a gaming device? Create a quote and wait until we will take the device. No walking, no trips. Wait at home and let us do everything ourselves.
We Collect
Fill in the quote form. We will then collect your item from your door with our specialist courier on the day of your choice.
We Test
We test your item within 24 hrs of the delivery to us.
You Get Paid
We can pay you by PayPal or Bank Transfer same day.
Q: At what times do the couriers operate?
A: Our Couriers operate between 9.00am and 5.30pm. You will be contacted via text message from the courier with an expected time of arrival.
Q: What happens if there is a disagreement about the condition of the unit?
A: You will be contacted by one of our advisors and offered an alternative price. If the adjustment is not to your liking, If the item is a product we by we return next day Free!!!
Q: How will I be paid?
A: You can be paid by either PayPal or bank transfer. It's your choice.
Q: How long will the process take?
A: We aim to complete the process, from delivery and testing to payment, within 48hrs.
Q: I have more than 1 item I wish to trade in do I have to use the quote system?
A: No, you can use the Contact Form for special orders and large numbers of items. We carry out work for large businesses as well as individual customers.
Q: Data Security?
It is your responsibility to keep your personal data safe. However, we will help you to keep your data safe and secure.
Please remove any region locks for imported items
Before shipping any Apple products to us, Please follow the few important steps set out by Apple to ensure your data's security. Follow this link to see what they are:
https://support.apple.com/en-gb/HT201065
As previously stated, the security of your data is your responsibility and we will securely erase any information left on the device. Therefore, it is vital that you have created a backup of any information you wish to keep before shipping your item to us.
This means your data cannot be recovered by you or the next owner of your machine.  We use government accredited erasure tools to guarantee your residual data cannot be recovered.
If you need help erasing your device, please contact us and we will do our very best to help you.
Please remember you must;
Back Up your data – you cannot get it back after.
Sign out of iTunes
Sign in and remove from iCloud
Sign out of iMessage (OS X Mountain Lion or later)
Q: Why should I trust your company with my property and my data?
A: We have been trading for 12 years. Managing the assets and data of many large organisations.  We are a registered ISO 9001, 14001, 18001, 27001 Company. We offer several other services including IT repairs and refurbishments, as well as recycling services for IT waste. We work with both the private and public sectors and we comply with all regulations and industry standards.
ConsoleTradeIn is a trade-name for Intelligent Storage Solutions Ltd (ISS).  ISS is a professional refurbishment and repair business and has been trading since 2002 and is certified to ISO9001, ISO 14001 and ISO 27001.
Company Registration Number:     Registered in Scotland No. 257862
VAT Number                                    GB 203 002 295
Intelligent Storage Solutions Limited
Unit 18 Laverock Road
Stirling Road Industrial Estate
Airdrie
North Lanarkshire
ML6 7UD
http://www.iss-l.org.uk/
It's easy to sell gaming device with us
At ConsoleTradein, we´ve made it really easy to sell your unwanted tech, so if you have obsolete, unwanted or faulty tech or just want to get rid of your clutter give us a try you won't regret it. Sell your gaming device to us. One man's trash is another man's treasure!
Unlike other sites, you don't have to package your products or send it in the post we collect for you, with ConsoleTrade in, it's simply a case of handing your tech to our Free courier service, you get your payment fast– simple and hassle free, it's never been easier to sell tech online.
You can feel 100% safe regarding your data and protection of your digital identity. Consoletradein is a web trading name of the ILS group. As a company we specialize in recycling for the corporate and government sectors. Which means in the real world terms that your technology product will be treated in with the same professional manner as one of our business sector customers.
We specialize in gaming tech
Consoles have been around for ages so we also give great prices for Retro tech to collectors. Tech is constantly changing so Consoletradein is the ideal system to get rid of your unwanted PlayStation or Xbox for that new upgrade. When it comes to sending your Tech to us it really couldn't be easier, just pop your games in the box supplied by the courier when they arrive with our FREE Courier Service.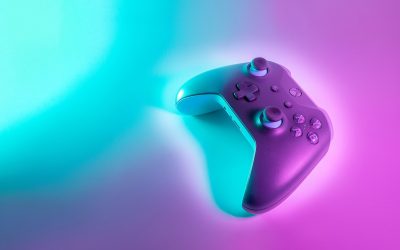 How to Sell Your XBox? Are you looking to upgrade your gaming setup and wondering what to do with your old Xbox console? Selling your Xbox can be a great option, especially if you're looking to get some extra cash to put towards a new console. At ConsoleTradeIn, we...